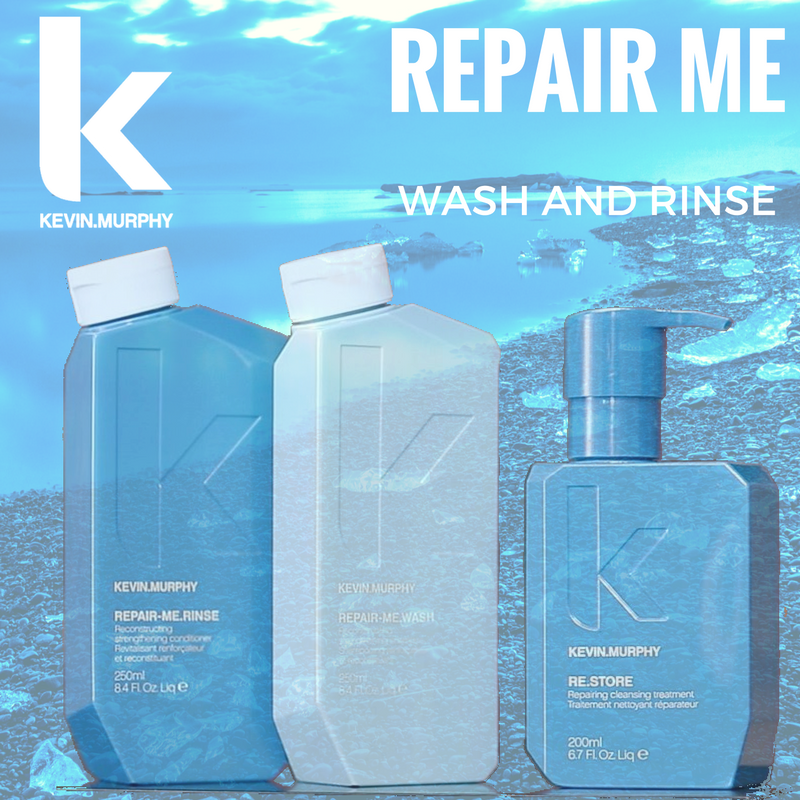 Kevin Murphy REPAIR.ME Wash and Rinse is the brand new, most replenishing, intense nourishing and utterly rebuilding treatment duo.
REPAIR.ME Wash is designed to strengthen hair while gently removing impurities using powerful protein from Bamboo and Silk Amino Acids. REPAIR.ME Rinse is the most intense reconstructing, strengthening and rebuilding conditioner. The infused Shea Butter and Aloe Vera extracts gently smooth hair strands to help protect from damage, enhance manageability and provide a reflective shine creating healthy, refreshed and dreamy hair.
The results that we have had from this magical duo are phenomenal.
This treatment is a necessity for anyone who has recently been basking in beautiful sunshine, swimming like Ariel or purely feels that they need an upgrade on their hair.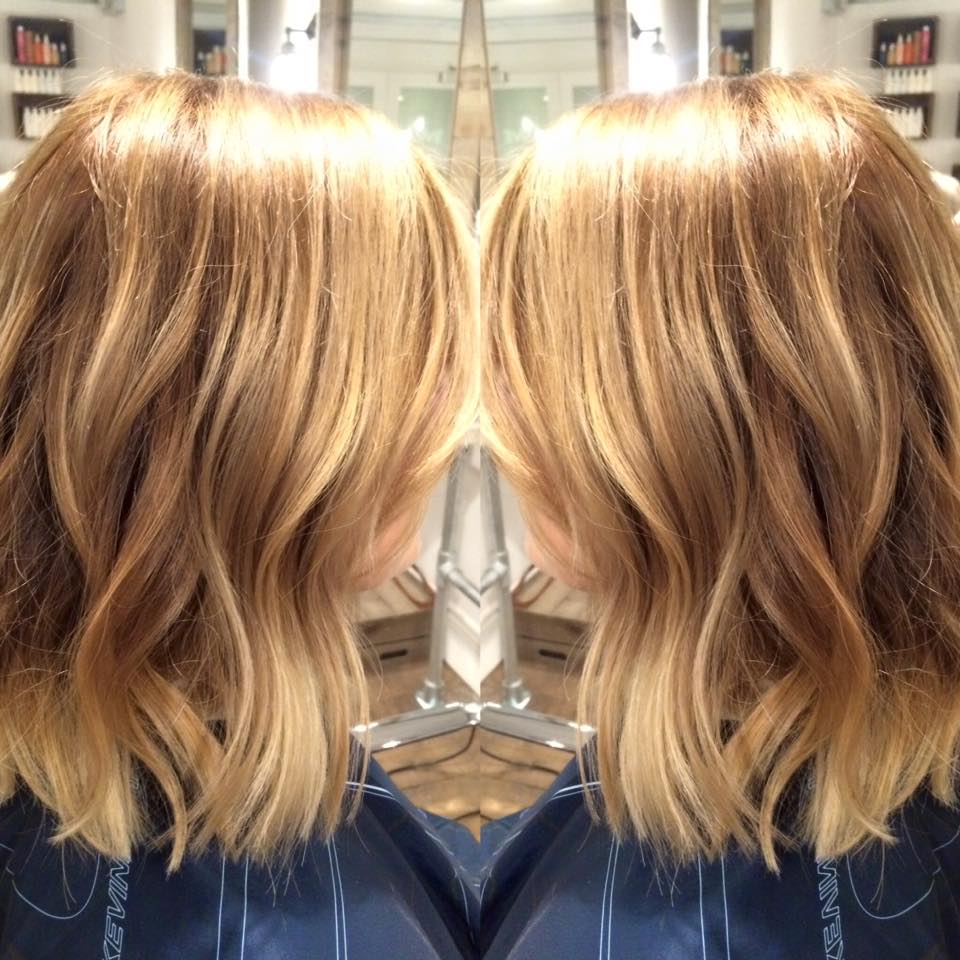 Born from the same philosophy as skincare, KEVIN.MURPHY products are weightlessly designed to deliver performance, strength and longevity.
When searching the world for our ingredients, KEVIN.MURPHY looked for companies that use micro cultivation, organic growing practices, or ecologically sound wild harvesting techniques to ensure the KEVIN.MURPHY range is of the very highest natural quality.