Waiting List
Submit your details below to add yourself to our waiting list, Let us know what services you require, we will be prioritising all missed appointments but please still fill in below, be one of the first back in-salon and looking fabulous.
All appointments made via our priority booking form will be contacted a few days before we are allowed to open to arrange appointment times and services.
We wish you and your families good health and we will update you with all the latest information referring to our salon re-opening as soon as we can.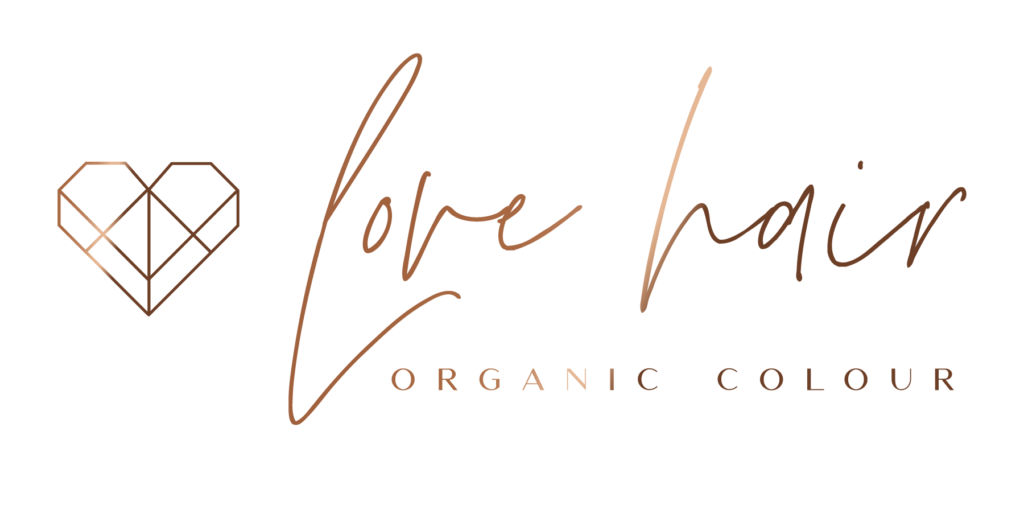 Passionate about helping you
fall in love with your hair
CALL US TODAY
01386 842918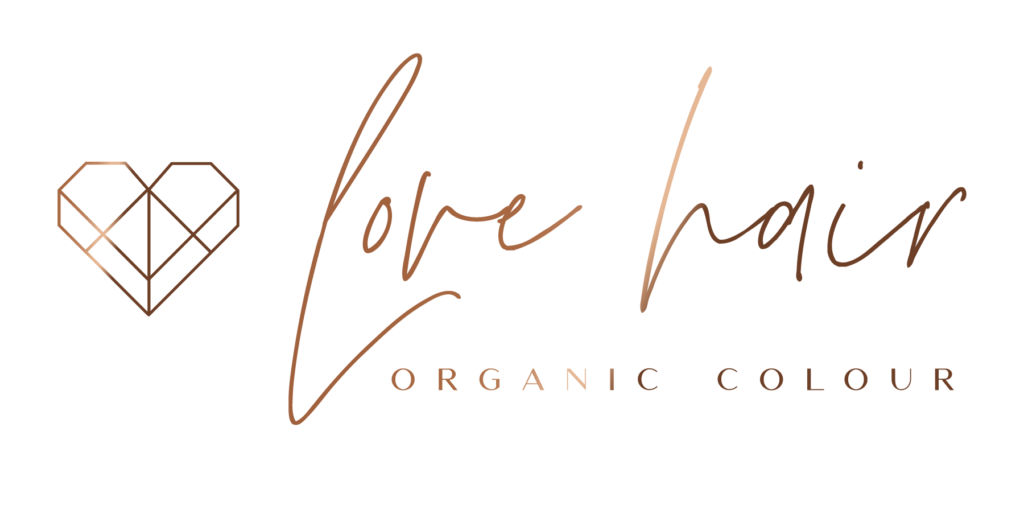 ABOUT US
Respecting our environment through sustainable and ethical partnerships for a more beautiful you
Ideally located in beautiful Broadway at the edge the Cotswolds, Love Hair has built a culture and lifestyle that our clients and team are a part of.
Love Hair exudes an organic feel from its rustic charm, natural and recycled materials to the aroma of our plant-based products and bio dynamic colouring.
At Love Hair we thrive on building fantastic relationships with all our clients, our values and customer service are always consistent with the evolving needs of the client.
Our stylists are renowned for both their colouring techniques and eye for tone with their vast level of experience in cutting to ensure they work with your features when advising you upon on your colour and cut.
Our appreciation for you as an individual is reflected in all that we do.

MAKING A DIFFERENCE
Sustainable Source  |  Organic and Biodynamic Colouring  |  Ocean Waste Plastic  |  PETA Certified Products
Our services
"We believe that using ingredients which are healthier, more natural, rich in active ingredients and free from chemical treatments is healthy for our bodies and increases our well-being and quality of life" – Oway
"Visiting LOVE HAIR is always a truly pleasurable experience. Kate and Deborah have a super work relationship coupled with an endearing friendship. Together they create such positive, happy energy that radiates throughout the Salon."
"The team take time to sit down with you to discuss YOUR hair, your colour, your style and condition.
Truly they both are Warm, Creative, Talented and Professional, and together with their team I can honestly say the whole experience is complete."
"Love Hair's main message is all about falling in love with your hair again… and you have made me do that! Thank you again. I am glad I have finally found a decent hair dressers who listen to what the customer wants! I will definitely be back! You are wonderful hair dressers!"